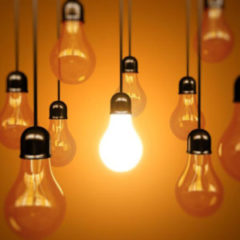 We are Design Thinkers
Welman Digital is a hands-on management consulting firm that provides strategy, process improvement and change management services to help you accelerate success in the digital economy.
We work with you to define and prioritize goals and design business solutions to fulfill them quickly. We love data and specialize in its visualization as a means to gain insights, refine goals and motivate faster progress.
We take a human-centered approach to helping organizations create cultures of innovation and growth.
Today's marketplace challenges many organizations built and staffed around functional silos: content and product creation, marketing and sales, fulfillment and distribution. When customer needs demand fully-integrated experiences, hierarchical management and communication methods rarely respond quickly enough and don't always mobilize the business innovation required.
We seek to help companies build intelligent teams that work collaboratively and proactively to match business goals with action, and to match passion with data to inform solutions.

We are a trusted partner with deep experience in strategy, product design, operations and multi-channel marketing.

Starting with a clear understanding of your culture and goals, we help define growth strategies, adapt workflows and align resources.

Our aim is to build a team-based culture with transparent measures of progress poised for organic growth.