We Take a Human-Centered Approach to Mobilizing Change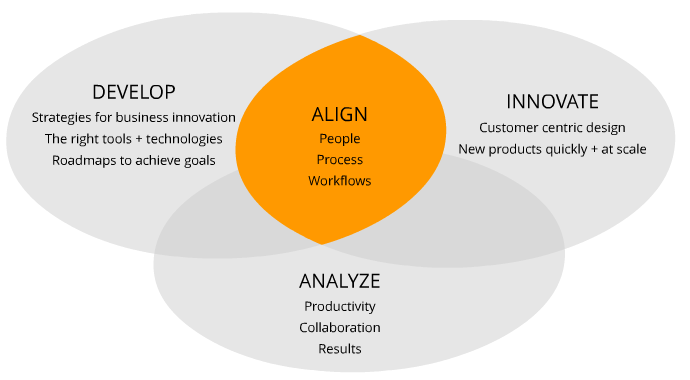 Change Accelerates When People,
Strategy and Processes Are Aligned
We are a trusted partner with deep digital strategy, operations and marketing expertise.
We start with your business goals and culture, and adapt workflows and resourcing to help you more quickly develop capabilities and increase action, innovation and results.
Identify Critical Goals
Develop the right brand strategy to stand out from the pack

Launch new digital products

Acquire new customers more quickly

Integrate offerings across channels and devices

Select the best tools to increase speed and scale
Overcome Common Challenges
Lack of financial or operating metrics that provide transparent data

Culture too reliant on top-down management vs. team led processes

Poor fit of people and process against new business goals

Disengaged employees and misaligned incentive systems

Outdated or inadequate toolsets limiting productivity
Capabilities
Our diagnostic process inspires participation, and is unique and personalized to meet each client's specific objectives and culture. We use methods that are iterative and our portfolio of offerings includes qualitative and quantitative research, financial modeling, organizational and process design, and product development.
Change Management
Diagnostics

Skills & Capabilities Review

Technical Systems Strategy

Vendor RFPs and Selection
Product Development
User Interaction & Design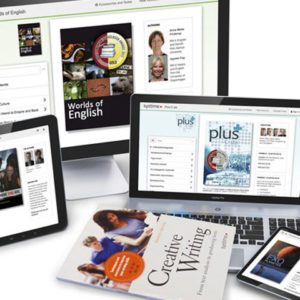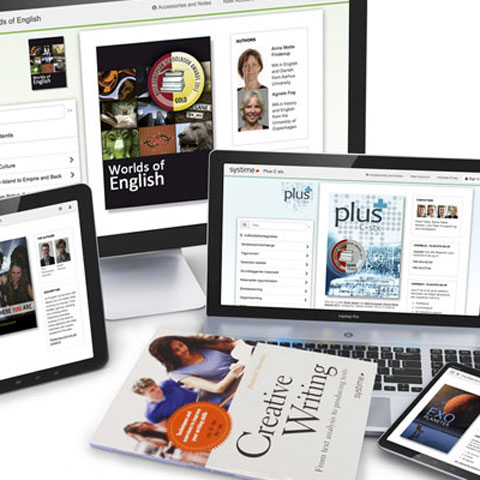 Media + Publishing
We share our clients' aspirations. We partner with you to develop business strategies, launch inspirational products and engage audiences.
Welman Digital has worked with leading brands spanning all sectors including diversified media, broadcast, publishing and mobile media.
Digital Channel Optimization

Content Monetization Strategies

eCommerce and Subscription Sales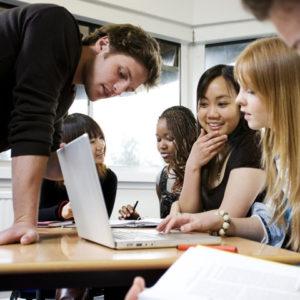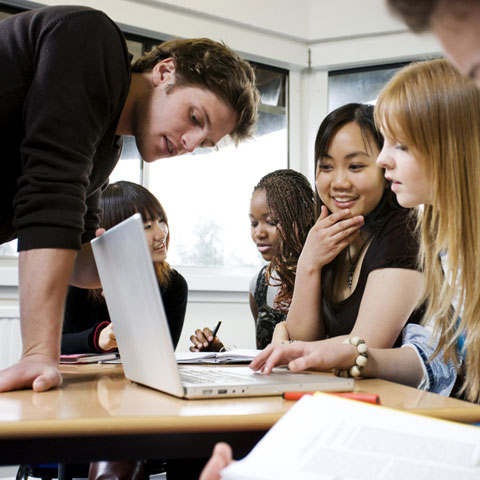 Our commitment to transforming education and bringing sustainable best practices to nonprofits is at the core of our social-sector practice.
By combining the best of our private-sector expertise and time-tested tools, data-driven analysis, practical insights and methodologies with a deep understanding of the social and public sectors, we help you advance your strategies and improve operations.
Digital Product Development

Audience Impact Strategies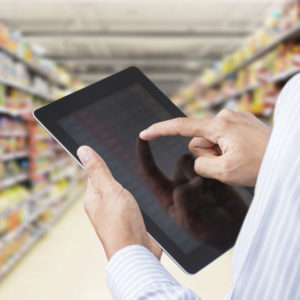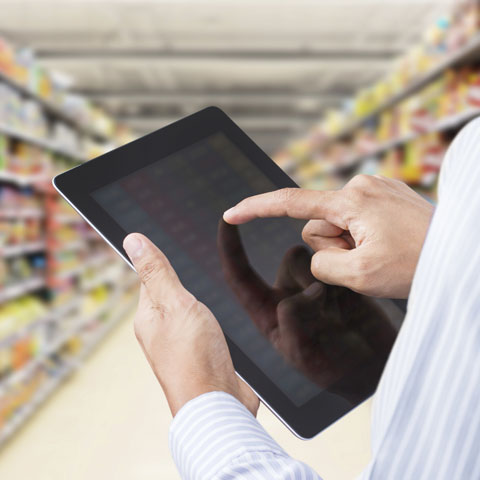 Digital disruption, emerging market opportunities and changing consumer trends are ever-present variables.
Connected shoppers expect more each day from your merchandising, products, and customer service. We help you establish and use customer insights to diagnose unmet needs, and help you design solutions customers care about.
Customer Insights & Segmentation